Flexible Solutions From The UK's Leading Packaging Equipment Specialists
Erapa are able to design, supply and maintain packaging systems to meet a myriad of packaging needs including wrapping stationery, currency, confectionery, pharmaceuticals, cosmetics, retail multi-packs and various food products.
All our products are backed by a first class service from our highly experienced and professionally trained engineers.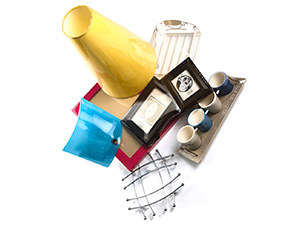 Shrink Wrapping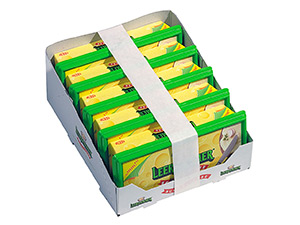 Banding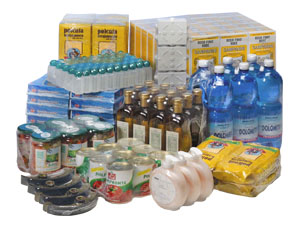 Sleeve Wrapping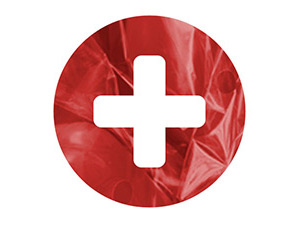 Additional Products
Total Product Support:
Paper and plastic banding tapes for almost any type of banding machine, various sizes available starting from 29mm wide upwards. Polythene lay flat tubing / Polypropylene overwrapping film / Tray sealing / Preformed bags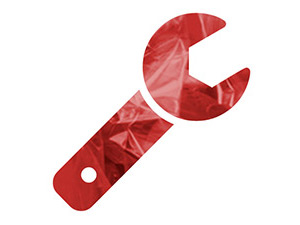 Service
Service
At Erapa (UK) we recognise that our customers need professional, proactive support if problems should arise with their packaging equipment. Find out how we facilitate this critical need by clicking below: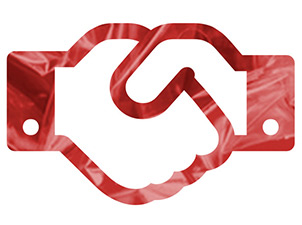 Contact
Contact
info@erapa.co.uk
Tel: +44 (0) 1582 722 462
Fax: +44 (0) 1582 421 603
For full address, map and enquiry form please click below:

We look forward to working with you.