Automatic Sleeve Wrapper Line
Models:
ERA 500 CL
ERA 700 CL
ERA 900 CL
ERA 1250 CL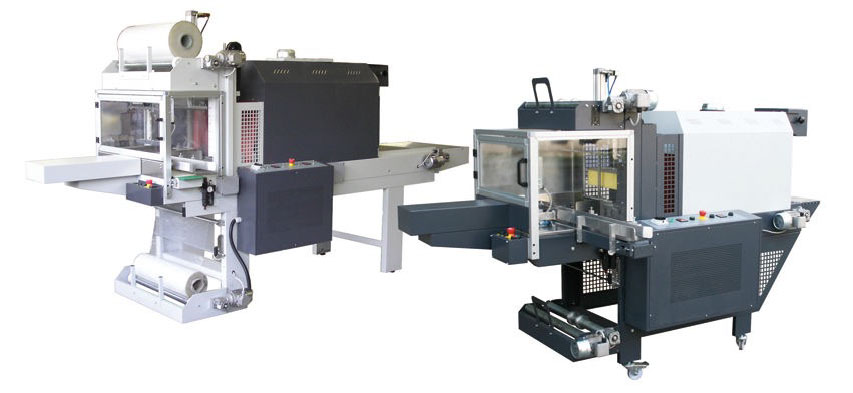 Main features
Sealing by electronically monitored Teflon coated bar; incorporating safety system on downward motion of sealing bar, should an obstacle obstruct the film sealing cycle.
Automatic unwind rollers for easy product loading into the film.
Type of film used, rolls of lay flat polythene sheet, of various thickness and width, to suit the type of product being wrapped.
Pneumatic product pusher operated by two button control, can be fitted to suit the size of machine.
Average output, 120/600 P/P/H depending on size, type of pack, gauge and type of the polythene used.

We look forward to working with you.