Sleeve Wrapping Auto Pusher
HALF AUTOMATIC PUSHER-TYPE SLEEVE WRAPPER LINE (ERA 900 S)
Also available as Automatic conveyor type Sleeve Wrapper Line
Sleeve wrapper: ERA 500 S –ERA 700 S –ERA 900 S –ERA 1250 S
Tunnel: ERA 4845 – ERA 6848 – ERA 8848 – ERA 12548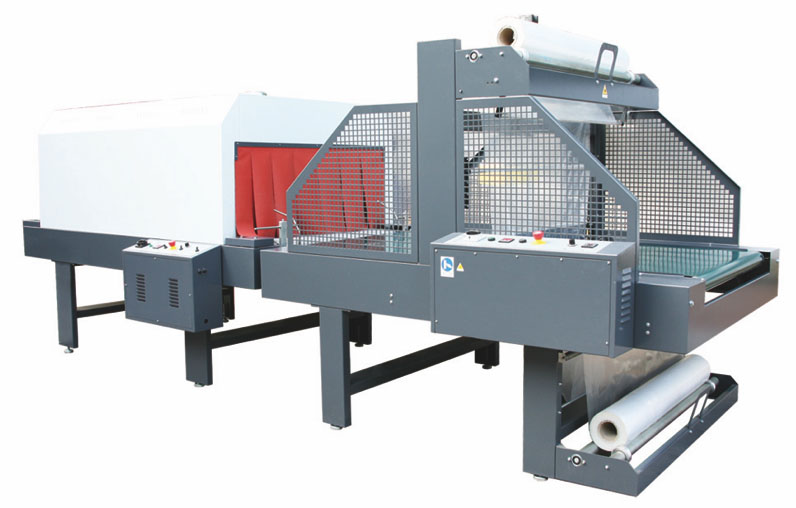 Main features
Sealing Teflon coated hot bar electronically controlled.
Top and bottom motor driven film unwinding station, for easy product introduction in sealing zone and with automatic film recovery.
Pusher pneumatically operated by push-buttons.
Pushing length 20mm (mod.500) 420 mm (other models).
Safety stop on sealing bar down motion, should on its trajectory bean obstacle.
Used film: Flat polyethylene film.
Average output:120/600 Pac/hour (purely an indication as depends on type and dimension of product, consequence of package and type of film used).

We look forward to working with you.