Erapa (UK) Bagging Machinery are compact, easy to use units; with the ability to work in a stand-alone environments, or as part of a complex, fully automatic production line. Bags formed from lay flat polythene tubes, offer huge flexibility and cost savings for multiple bag sizes.
SMART 400/600
Auto/Manual Bag Forming and Filling Machinery
The SMART 400 model is the standard version of this versatile bagging machine with a larger SMART 600 option also being available. The machines retain a compact footprint size but come equipped with a wide range of functionality and peripheral options. Full production line integration is a key feature with synchronised in-feed and out-feed systems.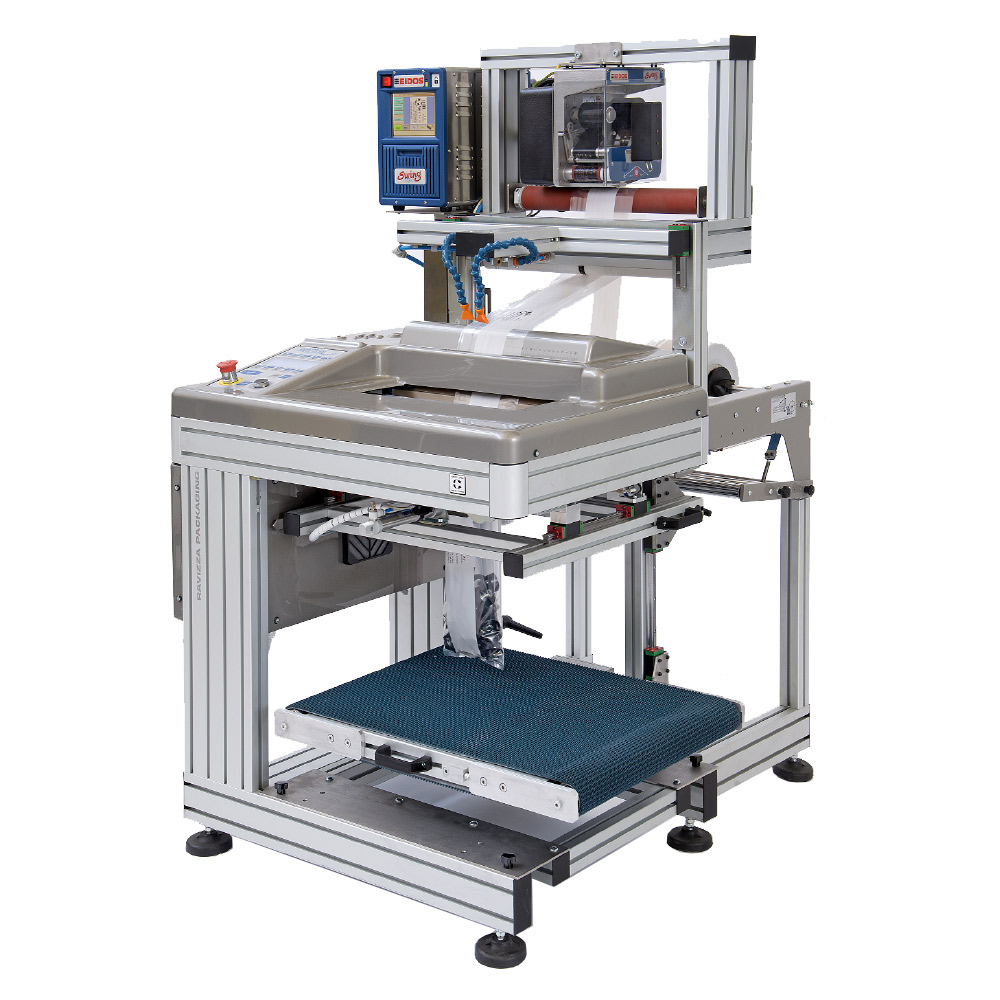 SMART 400 with Thermal Transfer, Printer and Heavy Product Support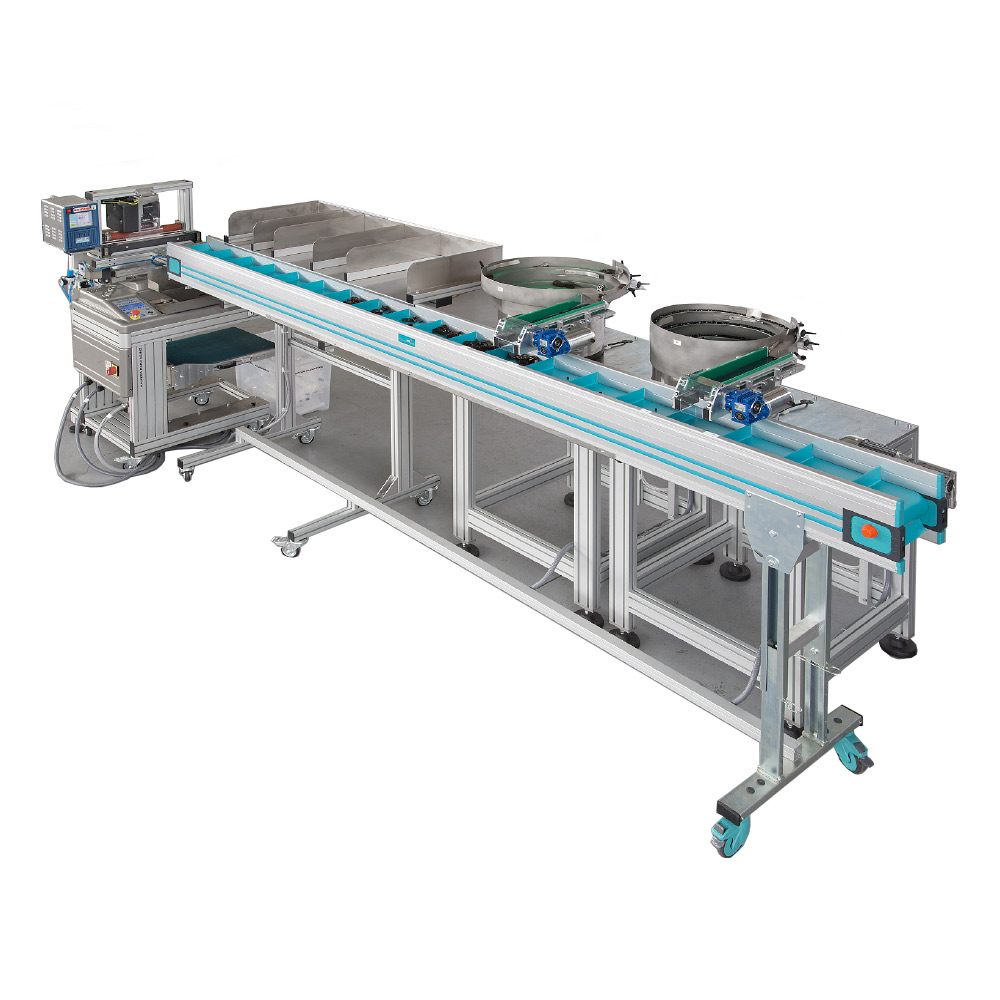 Smart with Synchronised, Indexed Compartment Conveyor and Bowl Feeders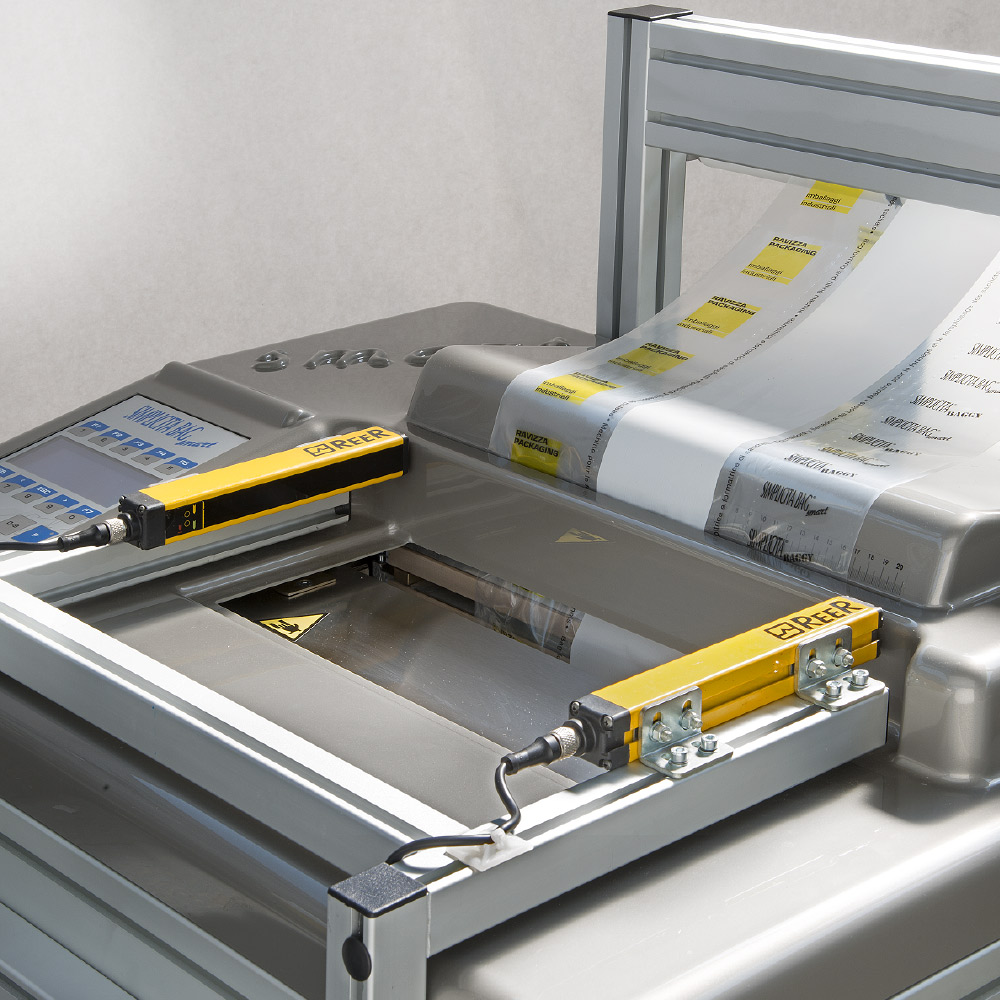 Smart with Light Curtain Product Detection
• Uses Lay Flat Polythene Tube for Maximum Flexibility and Cost Effectiveness
• Euro-slot Option
• Twin Lane Option
• Heavy Product Support
• Mobile Loading Funnel for Loose Fill Product
• Thermal Transfer Printer Integration
• Multiple Language Control Panel
• Memory Store and Recall for Product Variations
• Air Evac Option
• Stand-alone or Full Production Line Integration
• Interfacing with External Automatic Devices (Indexing Conveyors / Feeding Hoppers etc)
• Photocell for Print Registered Films
• Infinite Bag Length

We look forward to working with you.