Shrink Wrapping – Fully Automatic
All automatic LadyPack machines are controlled by an operator friendly control panel which has a 20 page programmable memory. This enables the machine settings, for various pack dimensions, to be programmed and recalled within seconds without the use of tooling – minimising setting up time.
This range of machinery is ideal for shrink wrapping CD's, cosmetics, videos etc., at speeds of 20-60 packs per minute, depending on the product dimensions and model of the machine.
Automatic LadyPack Machine features:
• Microprocessor control panel
• Temperature control of sealing blade
• Adjustment of sealing time
• Memory store
• Adjustment of sealing head height
• Adjustment of conveyor belt width
• Adjustment of L sealer conveyor speed
• Digital display including diagnostics
• Temperature within the shrink tunnel
• Conveyor speed within the shrink tunnel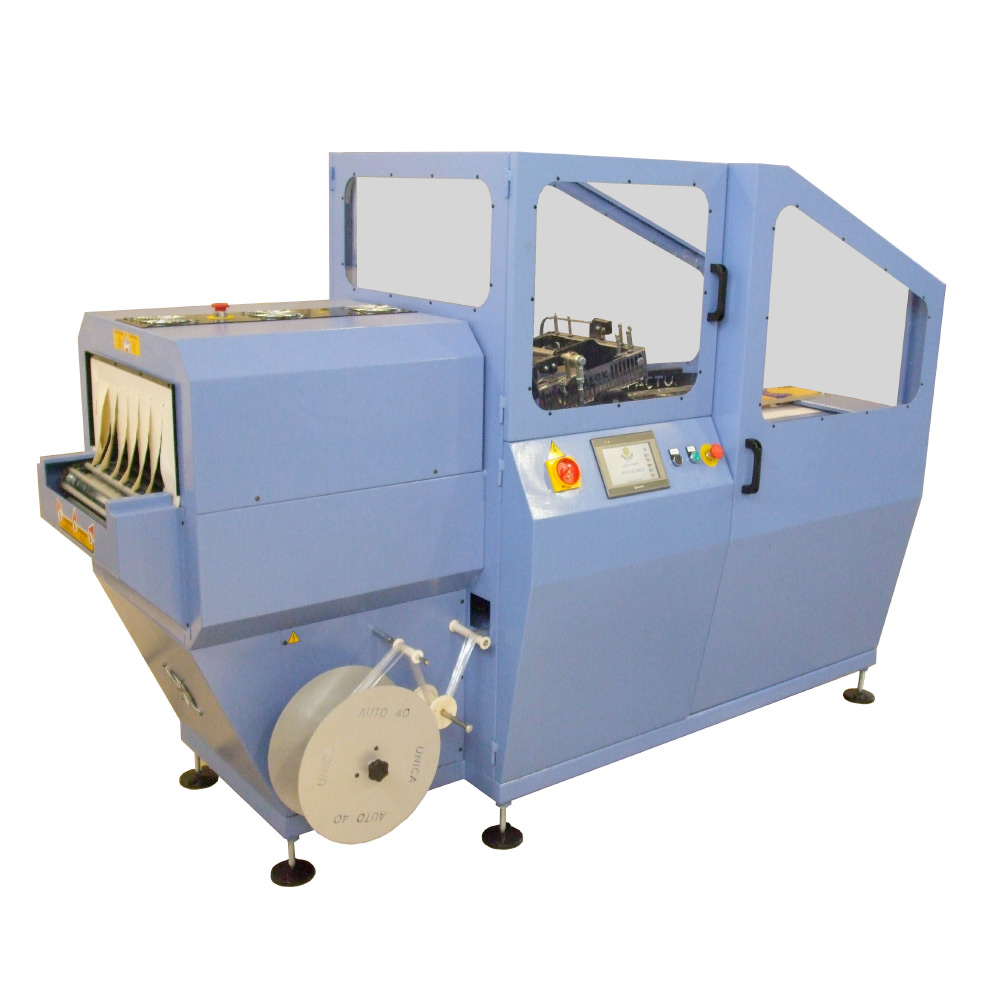 LadyPack Auto 40 – 60 Unica
Combined Automatic L Sealer & Shrink Tunnel
The LadyPack Unica range of fully automatic machines are supplied complete with all the advantages of top of the range automatic machinery, but have been compacted down to take up half the floor space due to its unique design and engineered components. The LadyPack Auto 40 Unica is only 2.3metres in length and only 3.0metres for the LadyPack Auto 60 Unica.
Unica Range Sealing Dimensions:
From 450mm x 350mm up to 600mm x 500mm
This shrink tunnel is insulated by an air cooled jacket, making it cool to the touch

The tunnel is heated by armoured heaters with a forced hot air re-cycling system

The driven rollers are individually insulated with silicon rubber


The tunnel temperature is adjustable
The tunnel conveyor speed is adjustable

The air turbulence is adjustable

The machine is fitted with castors, which are lockable, for easy mobility


The maximum power required is 16.8KW, thermostatically controlled to maintain the required temperature within the shrink tunnel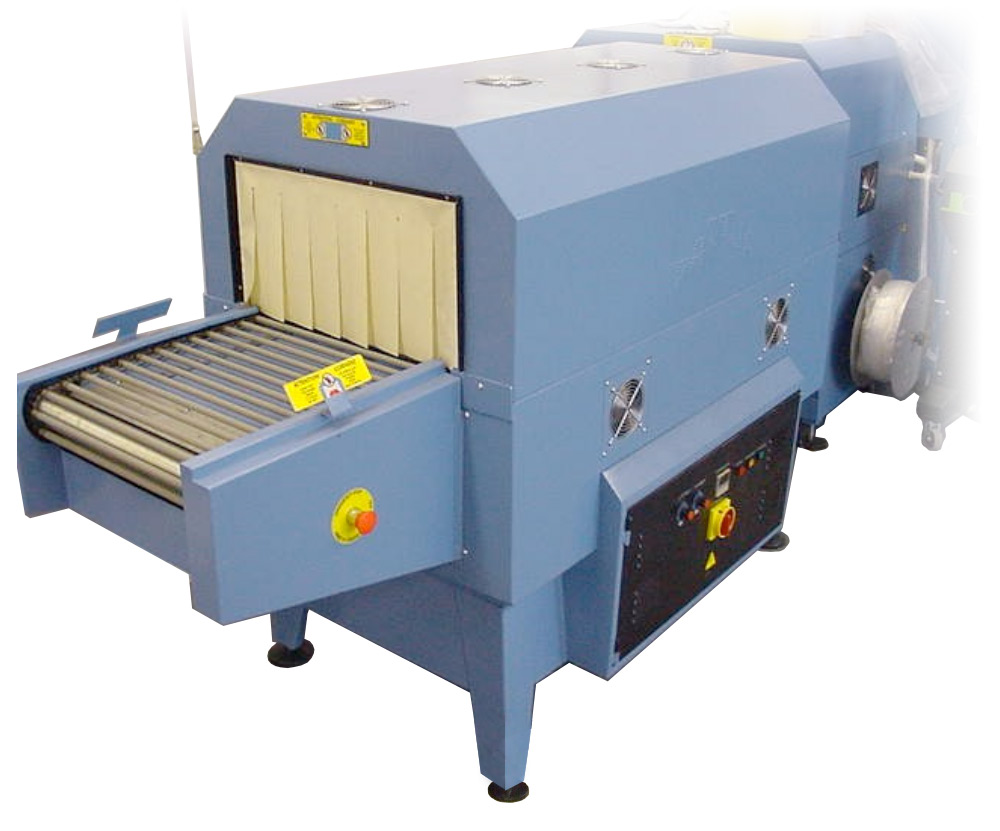 LadyPack Auto 30-40-60-80L
Automatic Rotary Side Sealer & Stand Alone Shrink Tunnel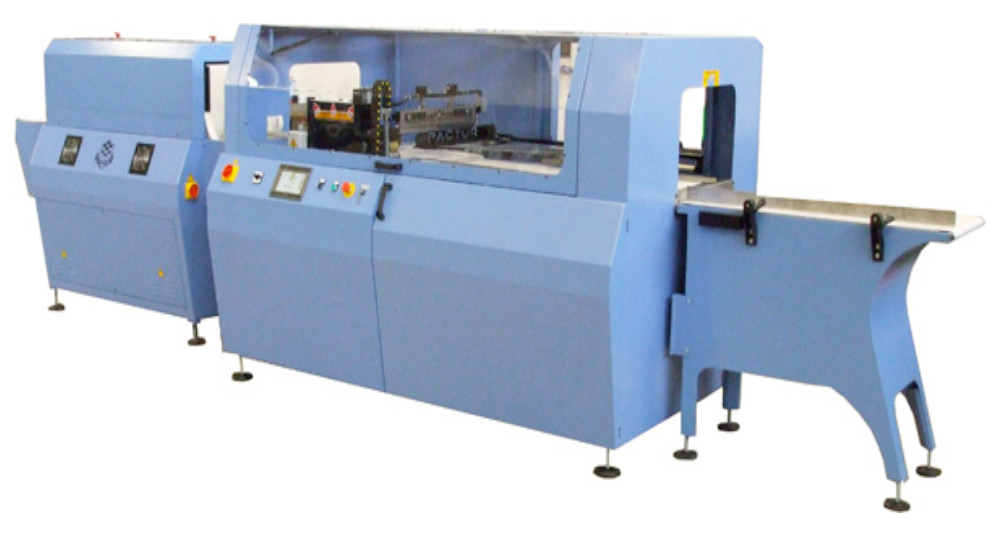 The LadyPack Auto 30-40-60-80L range of automatic rotary side sealing systems can be used for:
The sealing of long products, of almost any length, such as, shelving, doors, ladders, timber and various other long profiles
High speed packing of smaller items

We look forward to working with you.