Hand Operated Two Roll Sleeve Wrapper
(ERA 700 M2)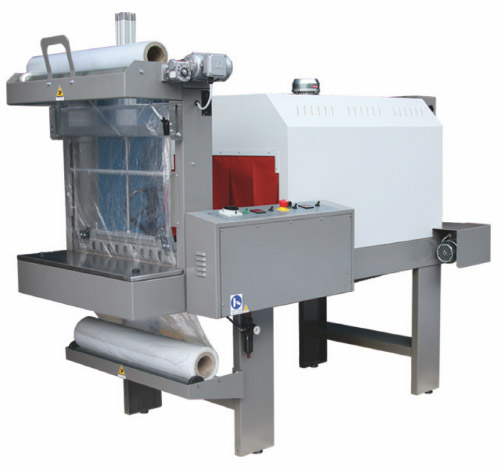 Main Features
Sealing Teflon coated hot bar electronically controlled.
Tunnel electronic thermo regulator controlled air recycling.
Tunnel conveyor zinc coated mesh, speed 3 mt/min.
Shrink chamber in steel sheet, studied for a positive heat release of heating electric plugs (embodied in tube and provided with wings) and for a high air flow recirculation, for minimising heat loss.
Adjustable air flow with suitable shutters.
Models
ERA 500 M2  –  ERA 700 M2  –  ERA 900 M2  –  ERA 1250 M2

We look forward to working with you.