Flexible Solutions From The UK's Leading Packaging Equipment Specialists
Erapa are able to design, supply and maintain packaging systems to meet a myriad of packaging needs including wrapping stationery, currency, confectionery, pharmaceuticals, cosmetics, retail multi-packs and various food products.
All our products are backed by a first class service from our highly experienced and professionally trained engineers.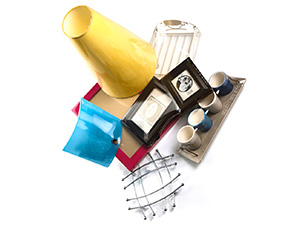 Shrink Wrapping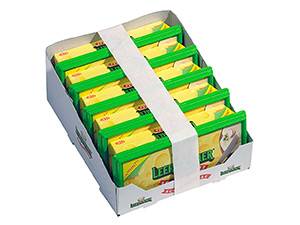 Banding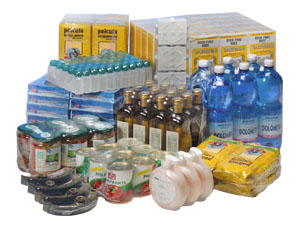 Sleeve Wrapping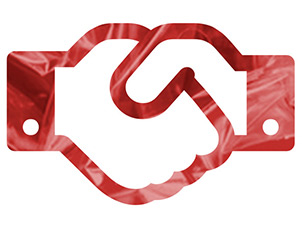 Contact
Contact
info@erapa.co.uk
Tel: +44 (0) 1582 722 462
Fax: +44 (0) 1582 421 603
For full address, map and enquiry form please click below:

We look forward to working with you.